The VIVA Project started January 1st 2022, aiming at addressing one of the many features characterising the digital transformation our society is currently undergoing, that is the digitalisation of the teaching and learning experiences, especially in the higher education sector. However, are we ready for creativity, innovation and entrepreneurship education in European Universities?
Its main objective is to implement a design-based collaborative learning integration strategy in Higher Education.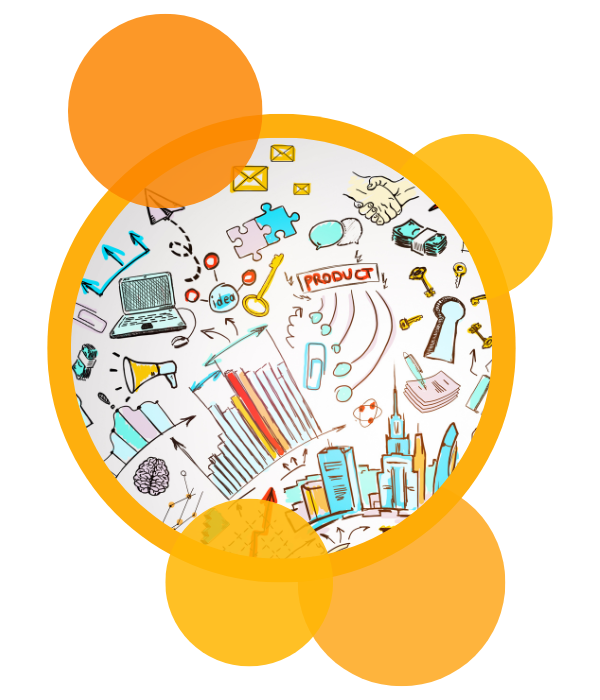 The project is organised along a set of four content-related work packages, producing the main results.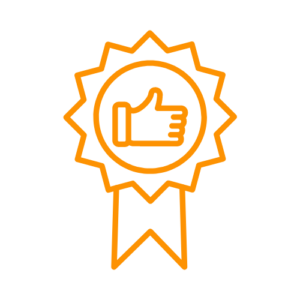 Comparison of best practices
Comparison of best practices on innovative design-based collaborative learning offers provided by European HEIs and internship partners.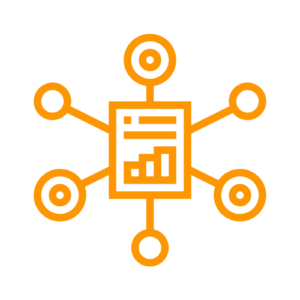 Competence Framework
Developing a competence framework for a) HE trainers and programme designers and b) HE learners for self-learning competences while using digital learning approaches and devices (digital learning literacy).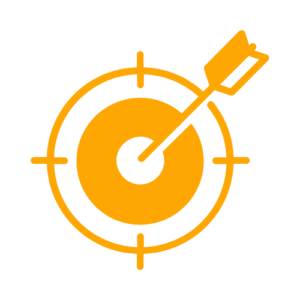 Design-based collaborative learning integration strategy
This result will provide a comprehensive integration framework to apply the VIVA approach in a direct and modular way.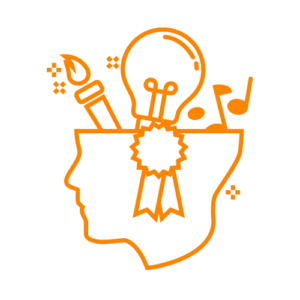 CPD Concept for Educators in HE
Based on the competence framework and the action research results, Competence Oriented Learning and Validation course curriculum and modules will be established based on the well-proven REVEAL methodology.
Please accept YouTube cookies to play this video. By accepting you will be accessing content from YouTube, a service provided by an external third party.
If you accept this notice, your choice will be saved and the page will refresh.