THE BUSINESS PRODUCTIVITY TOOLS COURSE CREATED WITHIN THE ERASMUS+ PROJECT VIVA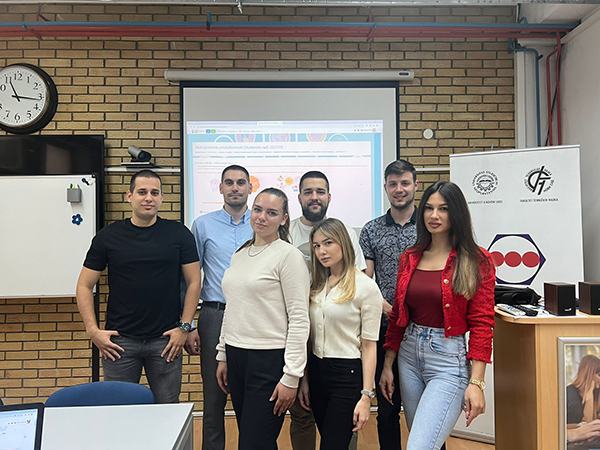 The Business Productivity Tools course was created as part of the Erasmus+ project Versatile and Innovative Open Resources for Collaborative Virtual and Mobile Learning Arrangements in Higher Education (VIVA).
The Viva initiative sought to improve higher education by using novel ways to teaching, research, and knowledge transfer. Our researchers, teachers, and students actively contributed in a variety of areas throughout the project, including innovation, knowledge transfer systems, e-learning, and the sustainable growth of higher education. As part of the project's outcomes, a pilot course on business productivity tools was developed and is now open and available on the University's Sova e-learning platform.