Empowering Sustainable Development: A review of the final workshop in Göttingen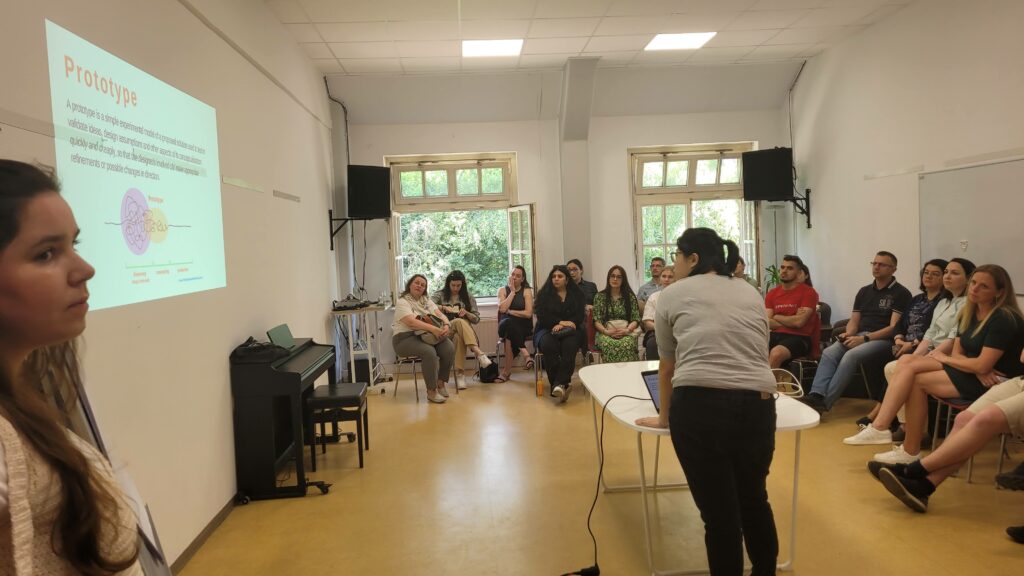 As a culmination of months of hard work and collaboration, a group of enthusiastic students and professors from diverse backgrounds gathered for the final face-to-face workshop in Göttingen. This workshop, which took place over two intensive days, was the final stage of an inspiring journey on the topic of sustainable development, using the tried and tested method of design thinking.
Having already participated in four online sessions, the participants were very familiar with the principles of Design Thinking. Equipped with empathy, creativity and determination, they got to the bottom of sustainability challenges and looked for innovative solutions that would have a lasting impact on the world.
Over the course of the workshop, ideas were born, refined and sometimes discarded. The design thinking approach provided a structured yet flexible framework that allowed for continuous iteration and improvement. As a result, projects evolved organically, guided by a shared commitment to create meaningful change.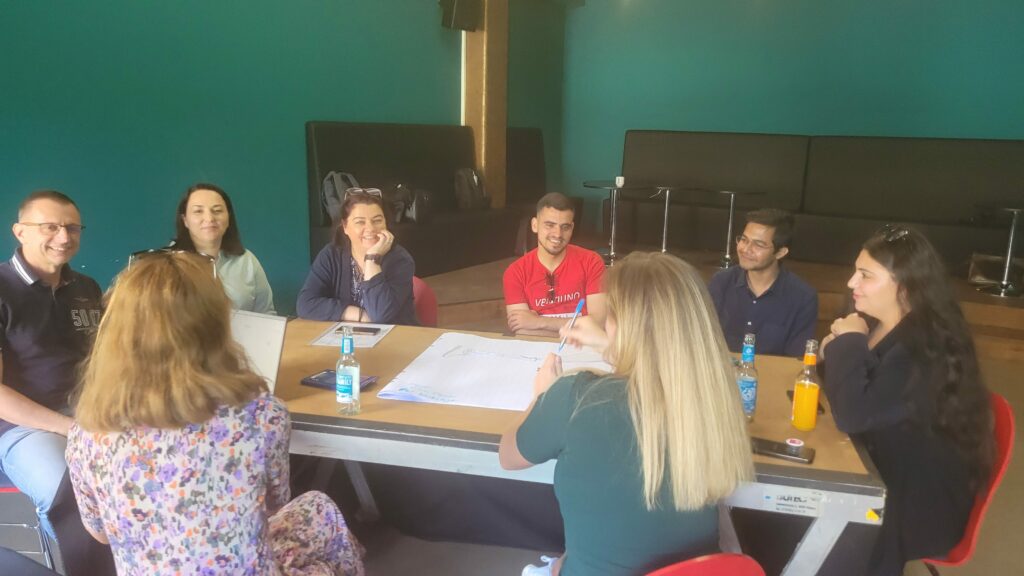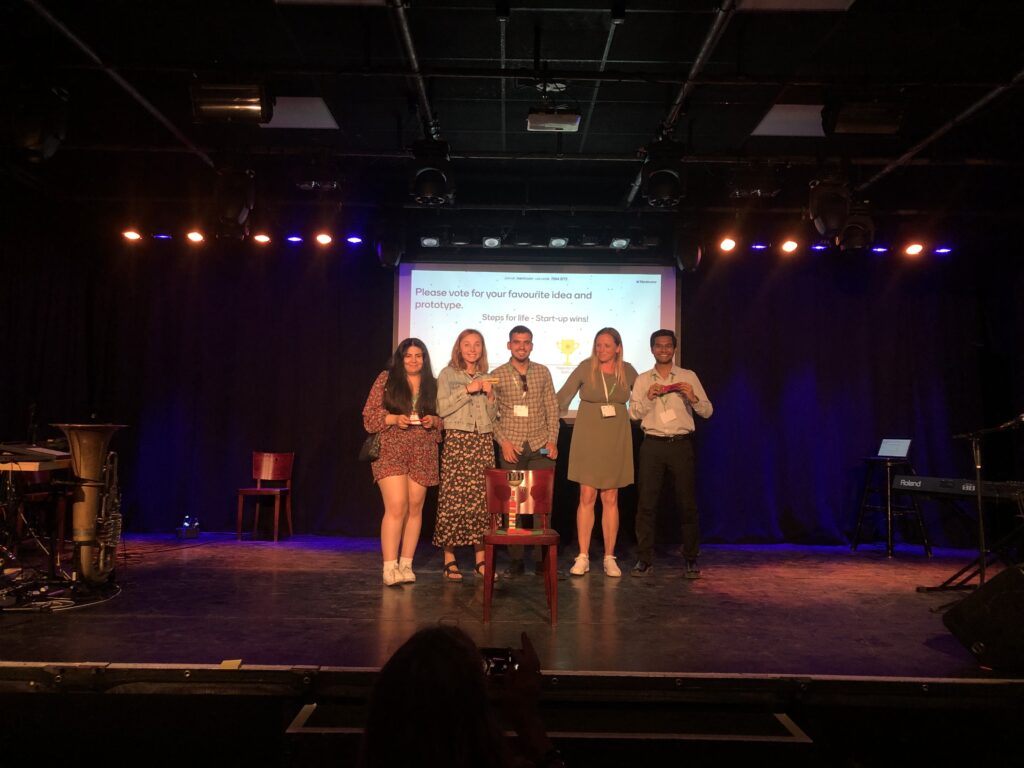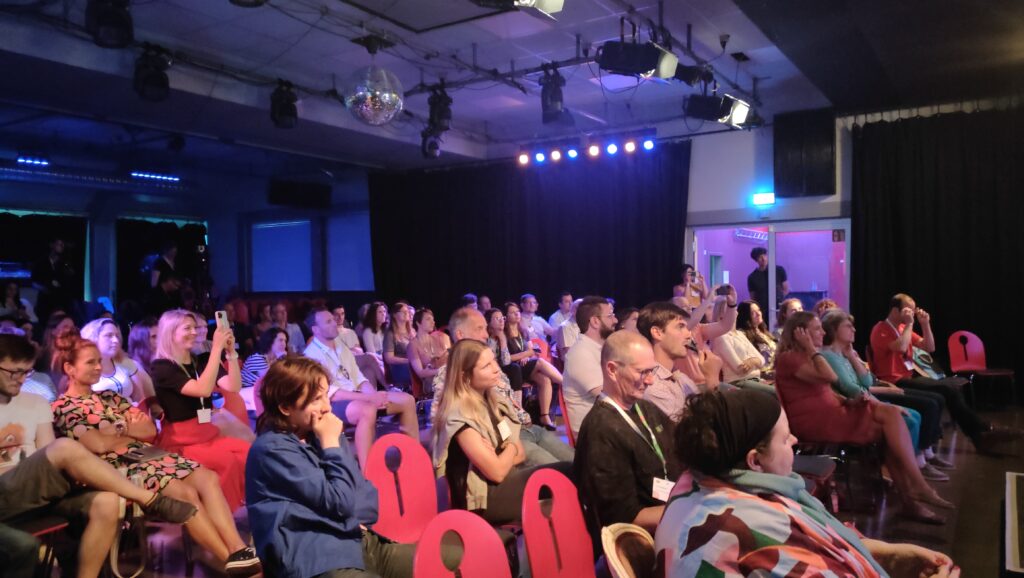 In the end, three outstanding project ideas emerged, all of which have the potential to address important sustainability issues. The final pitch was the culmination of their efforts, as the participants presented their ideas with passion and conviction. The audience at the reveal15 conference was blown away by the creativity and thoughtfulness of each project and recognised the potential they have for a sustainable future.
A heartfelt thank you to all the participants, organizers, and supporters who made this workshop an unforgettable experience. Together, we are on the path to building a more sustainable and resilient future for all. Let us cherish the lessons learned, the connections forged, and the dreams ignited as we continue to strive towards a better world.